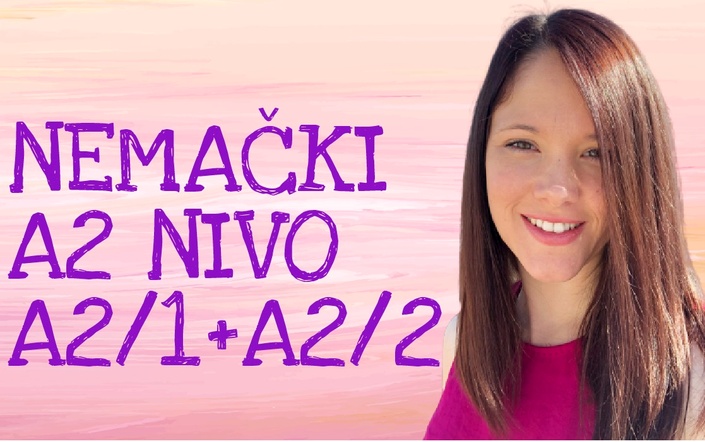 Nemacki A2 (A2/1+A2/2)
Kompletan A2 nivo nemačkog jezika
Ovaj kurs je namenjen onima koji su završili početni nivo i obuhvata po evropskom referentnom okviru A2 kompletan nivo.

To znači da ako ti je potreban A2 nivo za snalaženje na nemačkom govornom području, ovo je kurs za tebe!
Ako si naučio/la osnovne stvari, a ne želiš da gubiš vreme, ovo je kurs za tebe!
Ako si već učio jezik u školi, ovo je kurs za tebe!
Ako želiš da učiš nemački preko mapa uma, ovo je kurs za tebe!
Ako ti je bitno da posle kursa umeš da koristiš naučeno, ovo je kurs za tebe!
Sadržaj kursa
Uvod
Available in days
days after you enroll
Prvi čas - Ljubav
Available in days
days after you enroll
Drugi čas - Sport
Available in days
days after you enroll
Na kursu te očekuje:
Mape uma

za lakše i brže usvajanje gramatičkih i vokabularnih celina

Video materijali

sa objašnjenjima

Audio materijali

za slušanje dijaloga

Realne situacije

za vežbanje govora

Kvizovi i vežbanja

Mini testovi

posle svake lekcije za proveru znanja

Završno testiranje za A2 nivo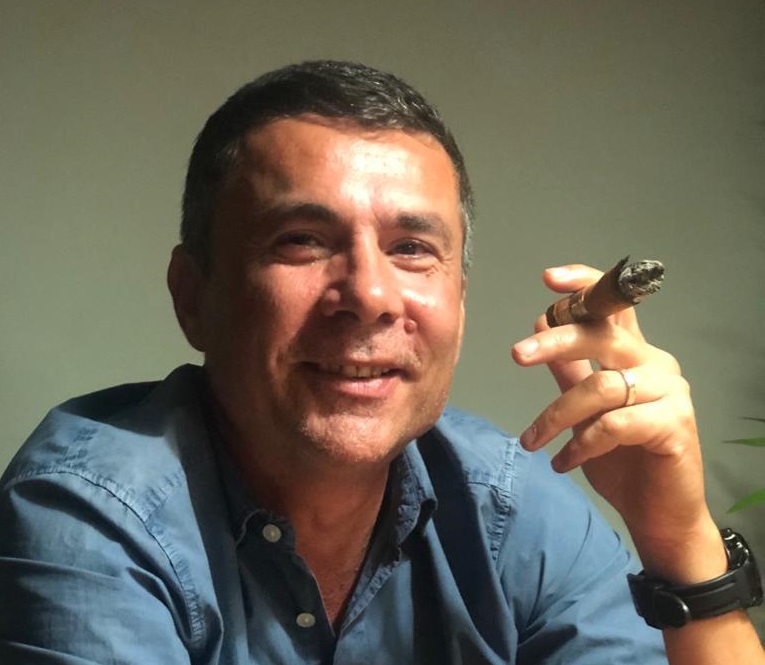 "Fenomenalno iskustvo! Učim kad hoću i koliko hoću, a sve je jednostavno objašnjeno i Ivana mi je uvek odgovorila na pitanje. Sve preporuke!"
- Vladimir Mitić, doktor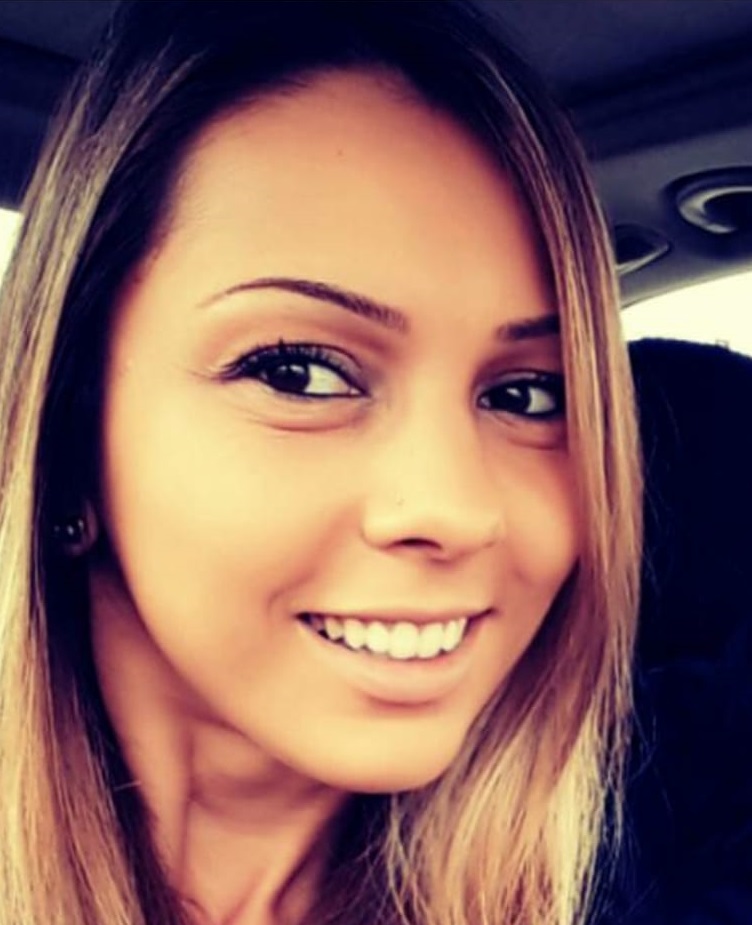 "Muž mi je u inostranstvu, a uz pomoć ovog kursa sam za mesec dana položila A1 na Geteu i predajem za spajanje porodice! Nastavljam dalje na A2 da bih mogla da se snađem bolje."
- Neda Marić, kozmetičar
Predavač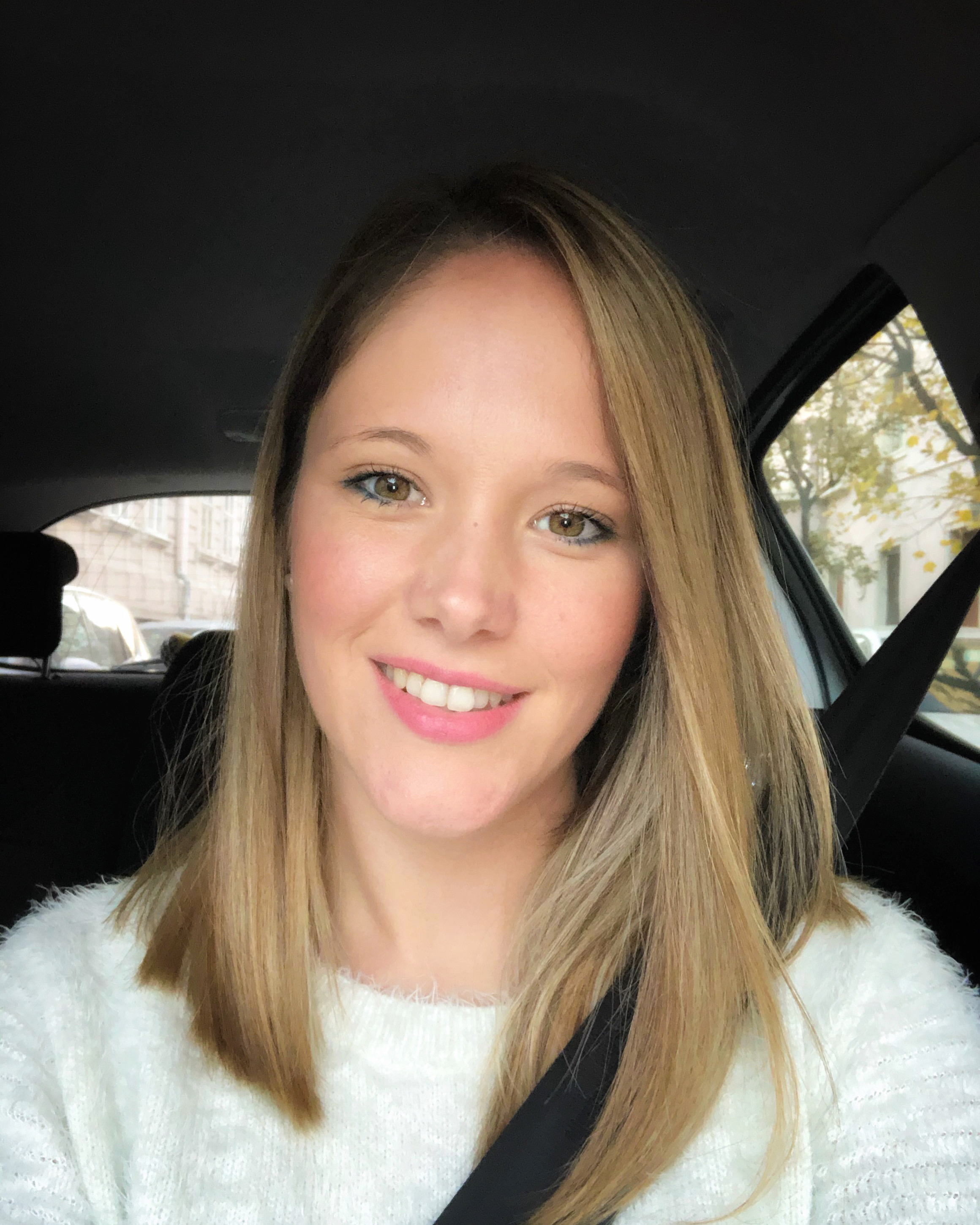 Ćao, ja sam Ivana i vodiću te kroz kurseve nemačkog jezika.
Studirala sam nemački jezik u Beogradu, gde sam završila i master studije.
Imam preko 10 godina iskustva u predavanju i obožavam to da radim.
Moja misija je da sve objasnim na što lakši i jednostavniji način.
Vidimo se na kursu! :)
Najčešće postavljena pitanja:
Koliko traje kurs?

Kurs obuhvata 20 lekcija. Na tebi je koliko ćeš ih brzo preći, ali moja preporuka je da odradis 1-2 lekcije nedeljno, sve preko toga će ti biti previše.

Koliko dugo imam pristup kursu?

Pristup kursu je neograničen. Možeš učiti kada i koliko ti odgovara, a možeš se i vratiti da obnoviš gradivo za godinu dana :)

Šta ako ne budem zadovoljan kursom?

Ako nisi zadovoljan kursom, kontaktiraj me u roku od 30 dana i sav novac će ti biti vraćen. Ništa ne možeš da izgubiš, kreni sa učenjem nemačkog :)

Da li mi je ovo gradivo dovoljno za polaganje međunarodnog ispita?
Apsolutno DA! Sve što ti je potrebno za uspešno polaganje bilo kog nivoa, nalazi se ovde, a čak i više od toga. Ako želiš da polažeš međunarodni ispit, javi mi se kad završiš ceo kurs(A2/1+A2/2), a ja ću ti potpuno besplatno objasniti kako ispit izgleda i šta ti je tačno potrebno, a šta ne za uspešno polaganje.
Kako mogu da platim kurs?
Kurs možeš platiti karticom na sajtu, a možeš i preko računa. U slučaju da želiš da platiš preko dinarskog računa, pošalji mi mail na [email protected]